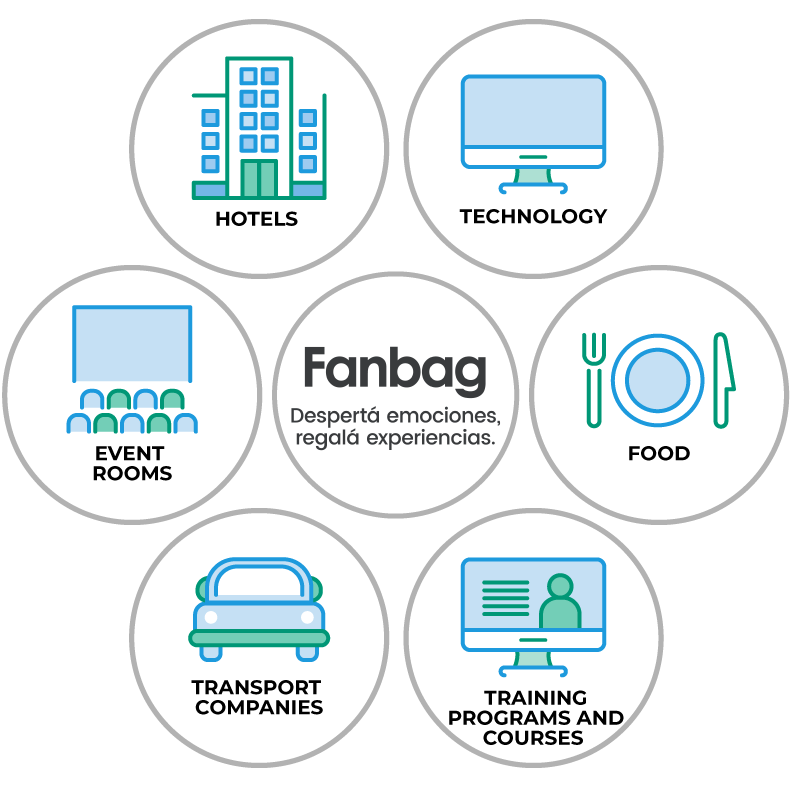 This section has been created exclusively for you, CAIoT Members, in which you will find different providers with whom we have celebrated agreements. We offer benefits and discounts in different fields.
To get the selected benefit: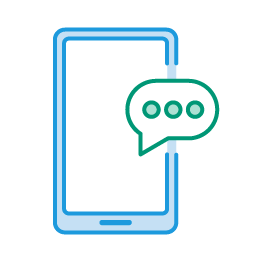 Contact the provider included in this section.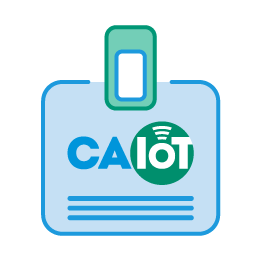 Mention that you are a CAIoT Member (each benefit provider has a list with the companies members of CAIoT)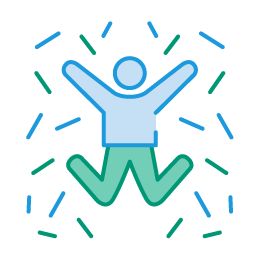 Enjoy your chosen benefit!
Once you have enjoyed the benefit, if you wish, you may email us at patricia@iot.org.ar sharing your experience with us so we can assess whether to keep the provider in this section.
Call us
(+5411) 5263-7456