1.500 acres under monitoring in Peru
Using a new telemetry module, our clients are measuring soil moisture, temperature and electrical conductivity in real time. These variables are important to the development of better, more efficient irrigation and fertilization processes.
This system can send data even from remote locations where there is no cellular connectivity, using Lora, a low-power, high-range radio technology.
Using this product, an apple producer in Chile is now saving up to 300.000 liters per month per hectare.
You can read more about LESS Industries solutions
---
Latin America Young Entrepreneur Award
This is a great recognition of the work Sebastián and LESS Industries have been doing in Australia.
The Department of Foreign Affairs and Trade released a media statement, you can read it.
---
New all-in-one weather station
Most weather stations are cluttered, complicated and frustrating to install and maintain. Wiring and programming all the components can be a nightmare and finding room to mount everything can be a challenge.
This weather station is a simple, compact, and connected device with the flexibility to do more than weather measurements. That is why we call it an all-in-one plus one.
You can see all the information in your computer or cellphone in real time.
---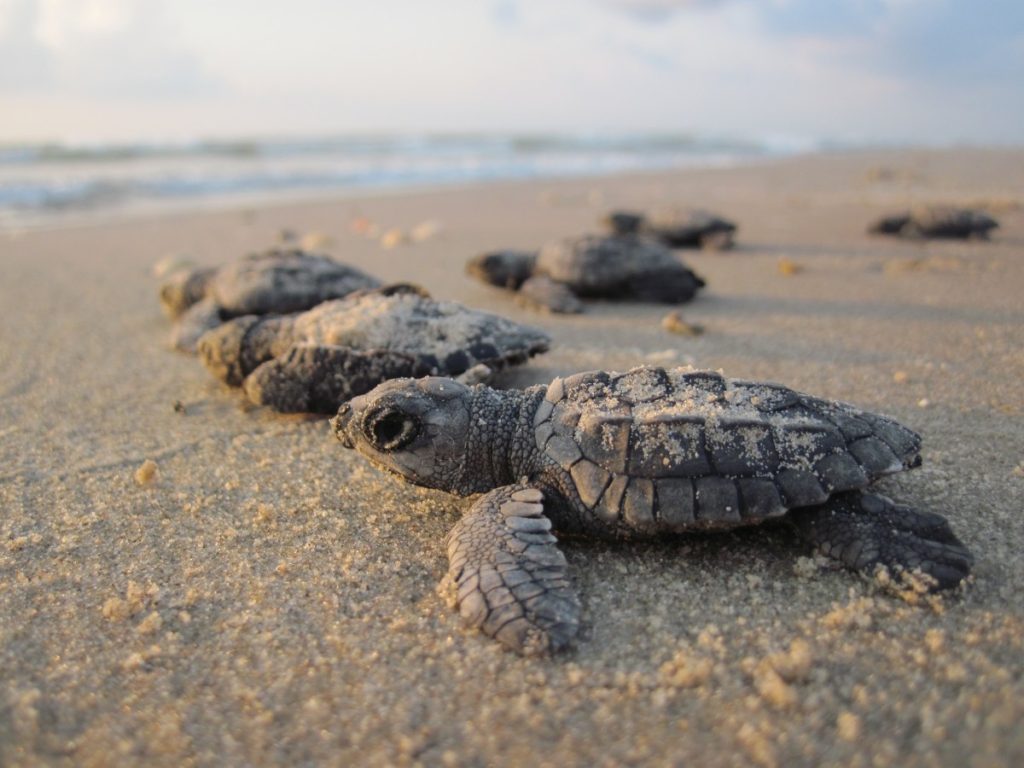 Helping the turtles!
LESS Industries is working with The Burnett Mary Regional Group (BMRG), the top natural resource management body for a region comprising the Burnett and Mary river catchments, providing a solution for monitoring temperature and sand moisture in turtle nests.
LESS Industries is using its technology for monitoring soil moisture and temperature in farms to help increase turtle population.
You can read more about LESS Industries solutions here.
---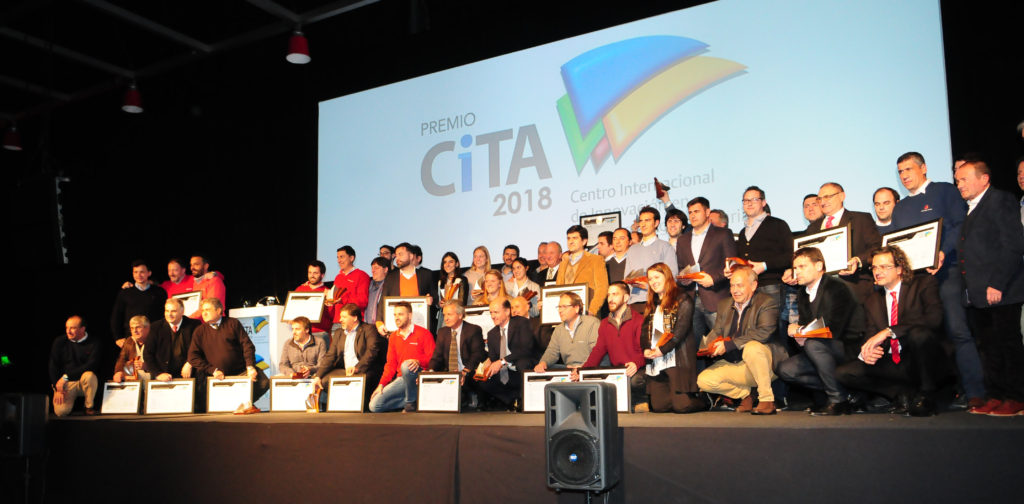 Every year, the International Center of Innovation in Agricultural Technology (CITA for its abbreviation in Spanish) recognize the entrepreneurs with a vision of the future who invest in research and development and the technical teams who develop new, useful applications of advanced technologies.LESS Industries won the CITA award for agricultural innovation.
LESS Industries received the CITA Award 2018 in the category «precision agriculture», a great recognition for our technology.
Learn more about the award here and watch the moment where we received the award here.
---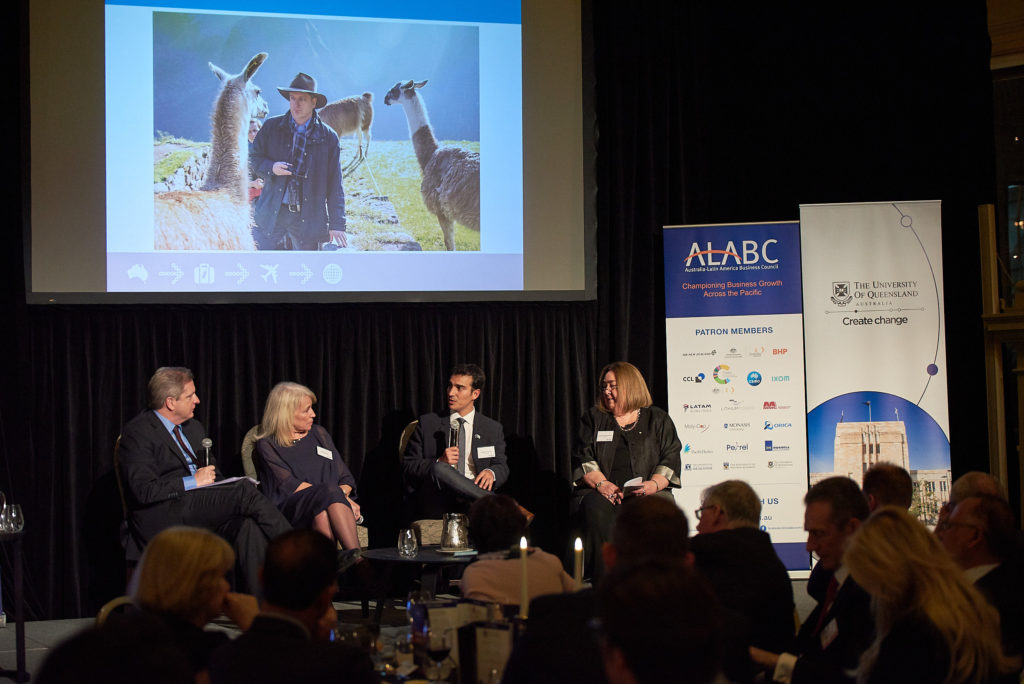 ALABC Brisbane Annual Dinner
ALABC held its Brisbane Annual Dinner 2018 at Customs House on the 3 of September 2018. The event was attended by more than 160 guests. The panel was conducted by Tim Harcourt, The Airport Economist with the participation of Virginia Greville, CEO of TIQ, Sebastian Cerone, Young Entrepreneur of the Year 2018 and Christine Bundesen AM as our distinguished guest panelists.
At this event, Sebastian Cerone had the privilege to share LESS Industries' experience with technological innovation in Australia.